Source > Kurdistan Solidarity Campaign
Thousands in Turkey and Syria are still trapped from the earthquake and are sending messages to loved ones from under the rubble. The region affected is largely Kurdish. Please donate to Heyva Sor (the Kurdish Red Crescent). They are the main Kurdish charity on the ground carrying out rescue operations right now.
"Today, 6 February, an earthquake of magnitude 7.8 occurred in the Pazarcik district of Maraş city in Northern Kurdistan. After that, there was a second earthquake with a magnitude of 6.4 in Nurdagi district of Dilok and a third earthquake with a magnitude of 6.5 in Islahiye district of Dilok.
These strong earthquakes mainly affected the cities of Amed, Malatya, Urfa, Semsur, Dilok and many other areas in northern Kurdistan, the cities of Adana, Hatay, Kilis, Osmaniye and Kayseri in Turkey, and the areas of Cizre, Euphrates and Shehba in northern and eastern Syria. The earthquake also affected the surrounding countries. As a result of the earthquake, hundreds of citizens have lost their lives and thousands are injured. Thousands of people are still under the rubble. Many houses and buildings have been destroyed, with winter conditions making rescue operations difficult." – Heyva Sor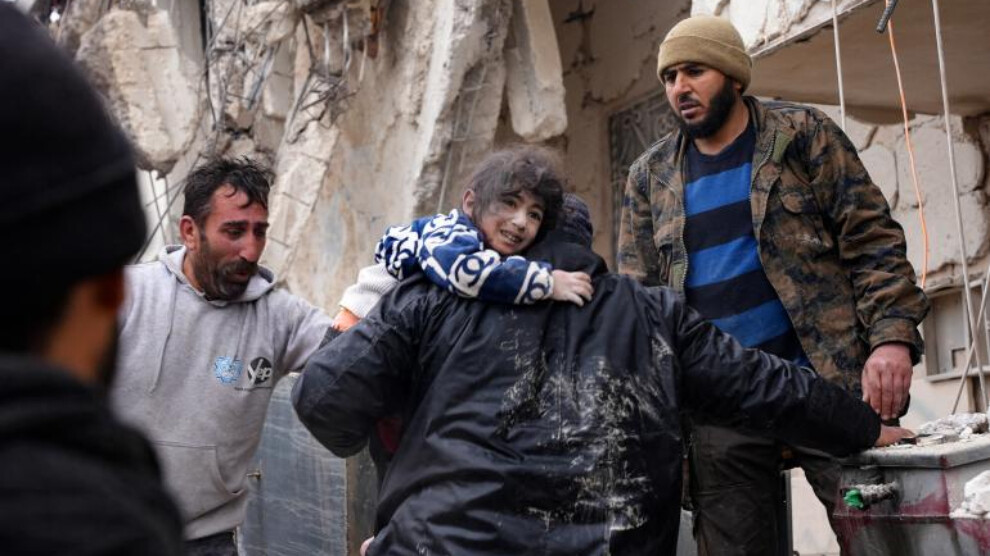 To donate please use this link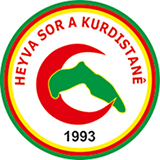 As of today, Monday 7th, the day after the earthquakes the death toll has reached 6,000 with the search for survivors ongoing. With at least 8,000 people rescued from debris in Turkey with 380,000 taking refuge in shelters.
Please donate what you can to the ongoing rescue efforts, and share this appeal as wide as you can.
Thank you.
---
---
Anti-War Art Book Review Books Capitalism China Climate Emergency Conservative Government Conservative Party COVID-19 Creeping Fascism Economics EcoSocialism Elections Event Video Fascism Film Film Review France Global Police State History Imperialism Israel Italy Keir Starmer Labour Party Long Read Marxism Marxist Theory Migrants NATO Palestine pandemic Police Protest Russia Solidarity Sport Statement Trade Unionism Transgender Ukraine United Kingdom United States of America War
---